Diamond Hybrid Mattress
Sale price
₱23,050.00
Regular price
₱53,590.00
The brilliance of diamonds for cooler, deeper sleep
Features Emma Diamond Degree® patented technology
Never sleep hot with the high density foam layer infused with graphite dust for temperature regulation
Dynamic body support with memory foam and 7-zone spring technology
Customer Reviews
Adapts to my body
I had hard time sleeping due to bad back pain. But then I researched about Emma Sleep online and it was a blessing! Now I wake up and feel no pain at all. It was the best investment I ever did!
Worth every penny
I thought Emma was just over hyped because celebrities are endorsing it. Out of curiosity, I decided to try it, given it has a 100-night trial and full refund. But boy, I was so wrong! The first night was heaven and so were the succeeding nights after that.
Best replacement
We replaced our almost 10-year-old mattress and upgraded to Emma. I can't recommend this enough. It's soft but does not sink. It's extremely comfortable and sleep quality got so much better.
SEE ALL REVIEWS
THE EMMA DIFFERENCE
Love at first sleep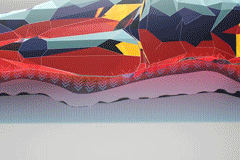 Cooler, Deeper Sleep
Diamond Degree® foam infused with diamond and graphite particles quickly dissipates excess heat, achieving the ideal sleeping temperature in record time.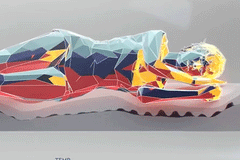 Best of Both Worlds
Its hybrid design dynamically supports your body, molding to your body through memory foam while preventing total sinkage with the supportive pocket springs.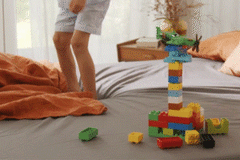 Do Not Disturb
Our motion-isolating foam is designed to make sure that any movement from your pets, kids, or (differently-sized) significant other from the other side of the bed won't disturb your good night's sleep.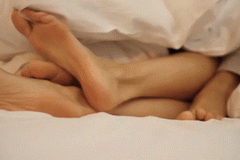 Sweet Dreams Are Made of These
The sleek and modern designs of our sleep products make them a great fit for any home. You can rest easy knowing you're only getting the best and comfiest accessories for your bedroom.
ENGINEERED BY SLEEP EXPERTS
Take a look under the covers.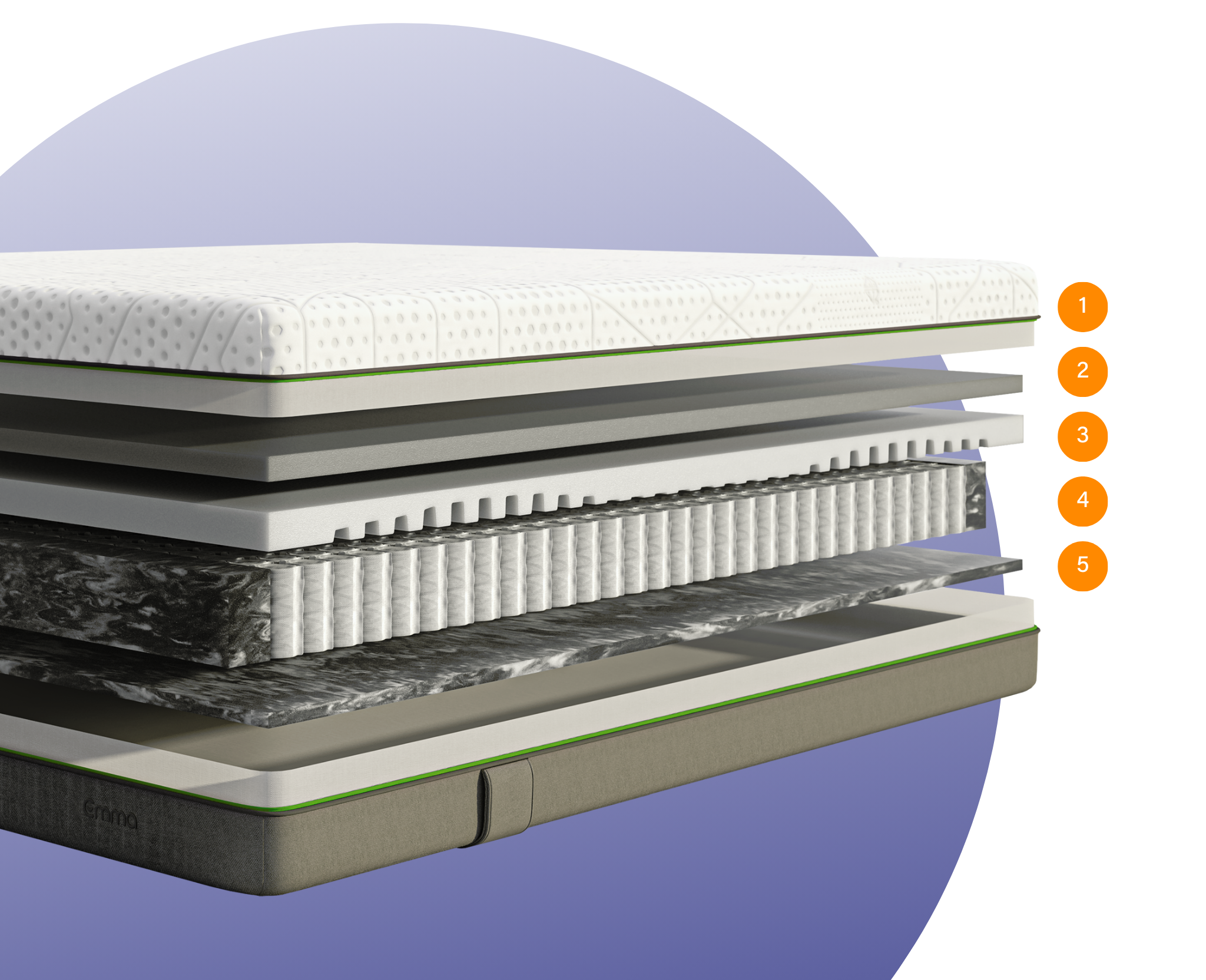 1. Climate-Regulating and Elastic Cover
This fully breathable, removable, and washable premium cover is designed to help facilitate heat dissipation of the Diamond Degree graphite foam.
Absolutely no regrets of buying this mattres
Based on reviews here (and also in the Netherlands), decided to buy the Diamond Hybrid mattress. Sleeping has become a joy again 😊. The mattress supports your body very well. It feels soft, yet does not sink in. My body feels…is relaxed when waking up. Maybe not the cheapest mattress on the market, but definitely worth every peso. Highly recommended!
Feels like sleeping in a hotel
We have been using our EMMA Diamond Hybrid mattress for 3 weeks now. We have also travelled last week spending a week in Tokyo staying in really good hotels. Despite of the good beds in our hotel rooms, we still missed our EMMA bed. This proves how good the quality is.
Are you kidding me with all the stress I am suffering now?
Two items are defective and two missing accessories. Customer Service are not responding I ask for help in support team I was notify of the shipment coming now for almost 2 weeks? And per description only 1 Leg????? What??? Bend sending emails more than 10 of them no response all of those are being screen shot before I sent for evidence that Emma Bed Co. has a poor customer service relation.
JUST AWESOME!!!!
I can now have a good sleep without backpain in the morning. 5 stars!!!!! Highly recommended.