Build Your Bedroom Bundle (1 Foam Pillow + 1 Flip Topper)
Sale price
₱7,600.00
Regular price
₱10,130.00
Your favorite Emma accessories at the best price
Foam Pillow: An ergonomic pillow customizable to your preferences
Flip Topper: An amazing upgrade to your mattress without the premium price tag
Customer Reviews
Great addition to the mattress
Having struggled with a bad back for years I have always found it difficult to get comfortable. This mattress topper as solved that problem for me. Very comfortable and the build quality is superb. Highly recommend to anyone.
No more pain
I now wake up with no more frozen neck and shoulders. My only regret was I didn't buy this sooner and keep on putting if off. Thank you, Emma!
SEE ALL REVIEWS
ENGINEERED BY SLEEP EXPERTS
Take a look under the covers.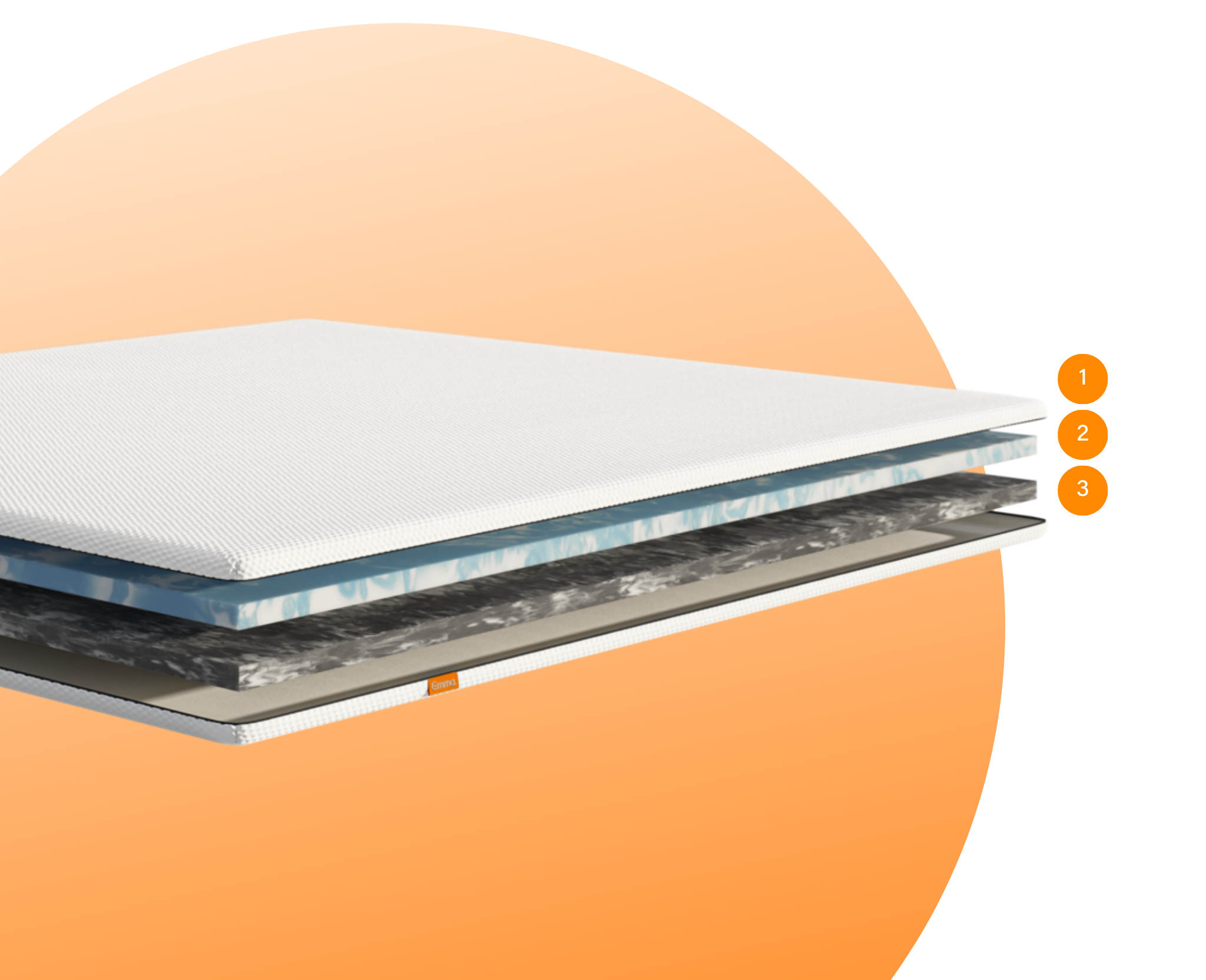 1. Soft and Washable Cover
The Emma cover is soft-to-touch, making it very comfortable to lie on. It is also completely removable, making it extremely easy to wash.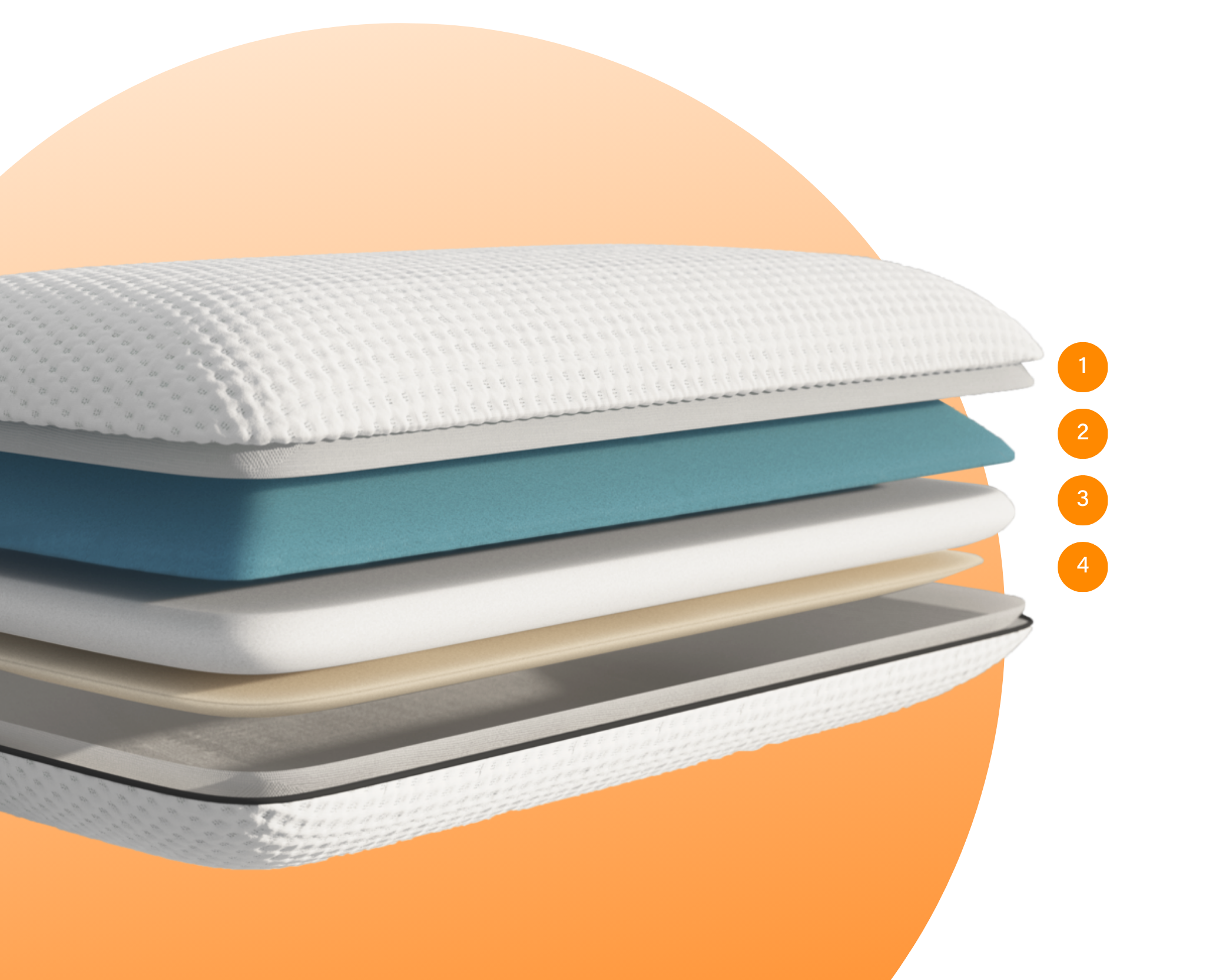 1. Elastic and Washable Cover
The cover is highly elastic, allowing it to fit perfectly no matter how many layers are in the pillow. It is also completely removable, making it extremely easy to wash.
Excellent mattress topper
Ordered your king size topper for the guest room and have been told that the guests are having the best sleeps !! Great company to deal with as well
Happy with this bundle!
Been wanting to get the bed, but for now, this bundle will do. I had a good night sleep and feels like it bought a new bed but it it actually just a topper. Super satisfied with both topper and pillow.
How thick is the foam
I want to try this, but i need to know the thickness of the foam
One of my best purchases.
It took me a while to purchase this. As an average income earner, you can't just simply afford these things.
NO REGRETS!
I really love the topper and the pillow. I am having the best sleep I ever had in years. Thank you, Emma!
Best decision and purchase ever!
I've been eyeing Emma Sleeps for a year now but I was a bit hesitant because my husband is discouraging me to buy one due to it's price. So I was just lurking and check reviews all the time.
Our bed is still in good condition but I would say I can really feel the springs already. And everytime I wake up I feel cranky, I always have back pains and shoulder pain as I'm a side sleeper or I got to used to it when I was breastfeeding. One day, I can no longer take it as it really affects my mood in the morning, I see myself looking for mattresses at night before I go to sleep. For quite sometime I always adding to cart but never checked out. I'm also confused what to get.
One day, maybe Emma already noticed that I've been adding the product to cart for so long and changing the product which one to choose, one of the customer services already texted me if I have queries. So I told them my concern if I'd go for a mattress or a topper since we still have a good conditioned mattress. Customer Service helped me a lot in deciding what to get. And since it's mother's day, I decided to purchase it with all the discounts I had. I deserve it after all. It arrived a day or 2 if I remember it right. I thought it will take months.
The moment I put the topper on our mattress and slept on it, I felt sooo good. Worth the price! It's the feeling I want, not like the memory type that it only felt soft but your body is submerged to it. This one is soft yet you can feel the support. My husband who was the antagonist at first becomes a supporter and is super duper happy with my purchase.
The pillow though is not the type I want so I gave it to my husband which makes him so lucky. I probably get the cloud type next time.