Critics trust & love us





The Emma Difference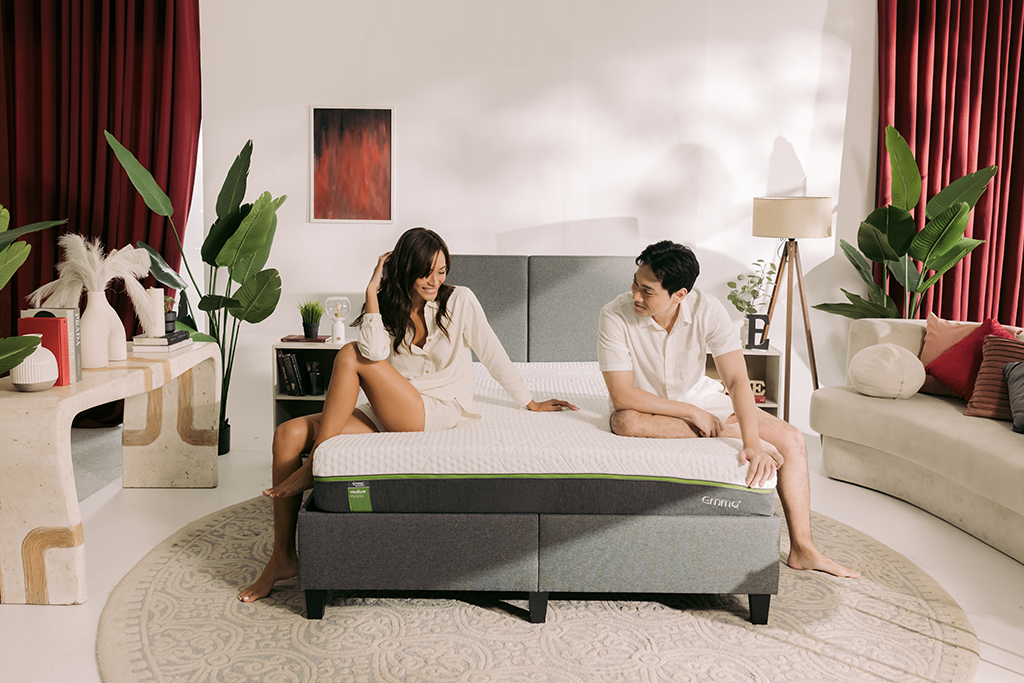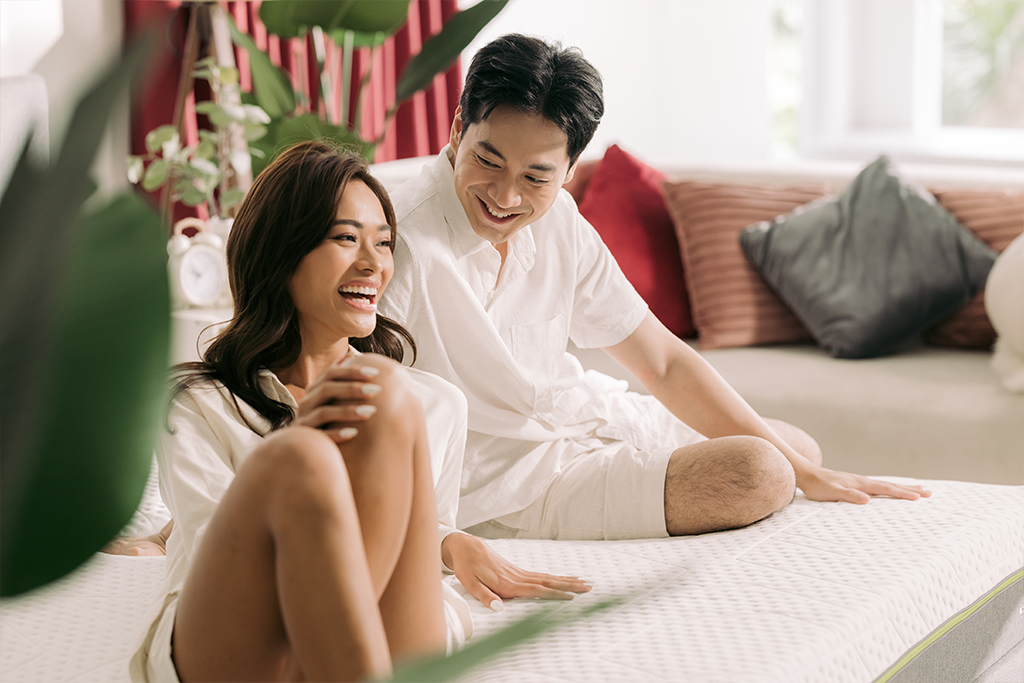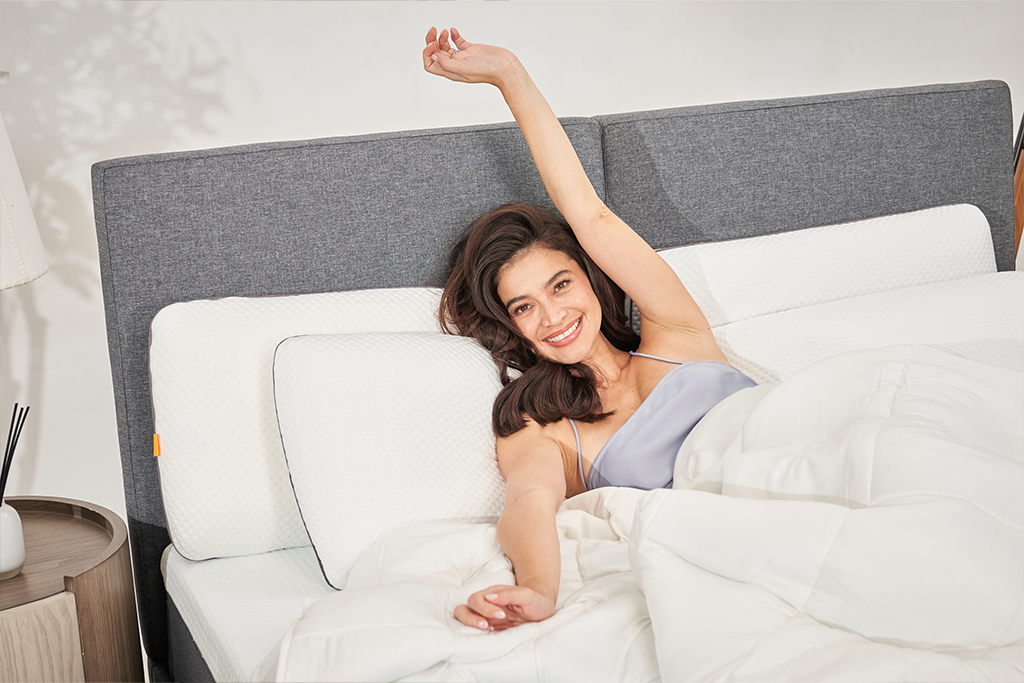 We know not all sleepers are created equal, and that's fine. Emma offers products for a superstar sleep experience tailored to your body type, sleep position, and preferences.
We make you sure don't settle for less, and don't spend more than what you need to. Emma empowers superstar sleep with super savings.
We work hard while you dream big. Emma unlocks the superstar in everyone with the power of a good night's sleep.
Rise and shine, superstar!
Wake up feeling like you've made it thanks to mattresses designed with you in mind.
57% OFF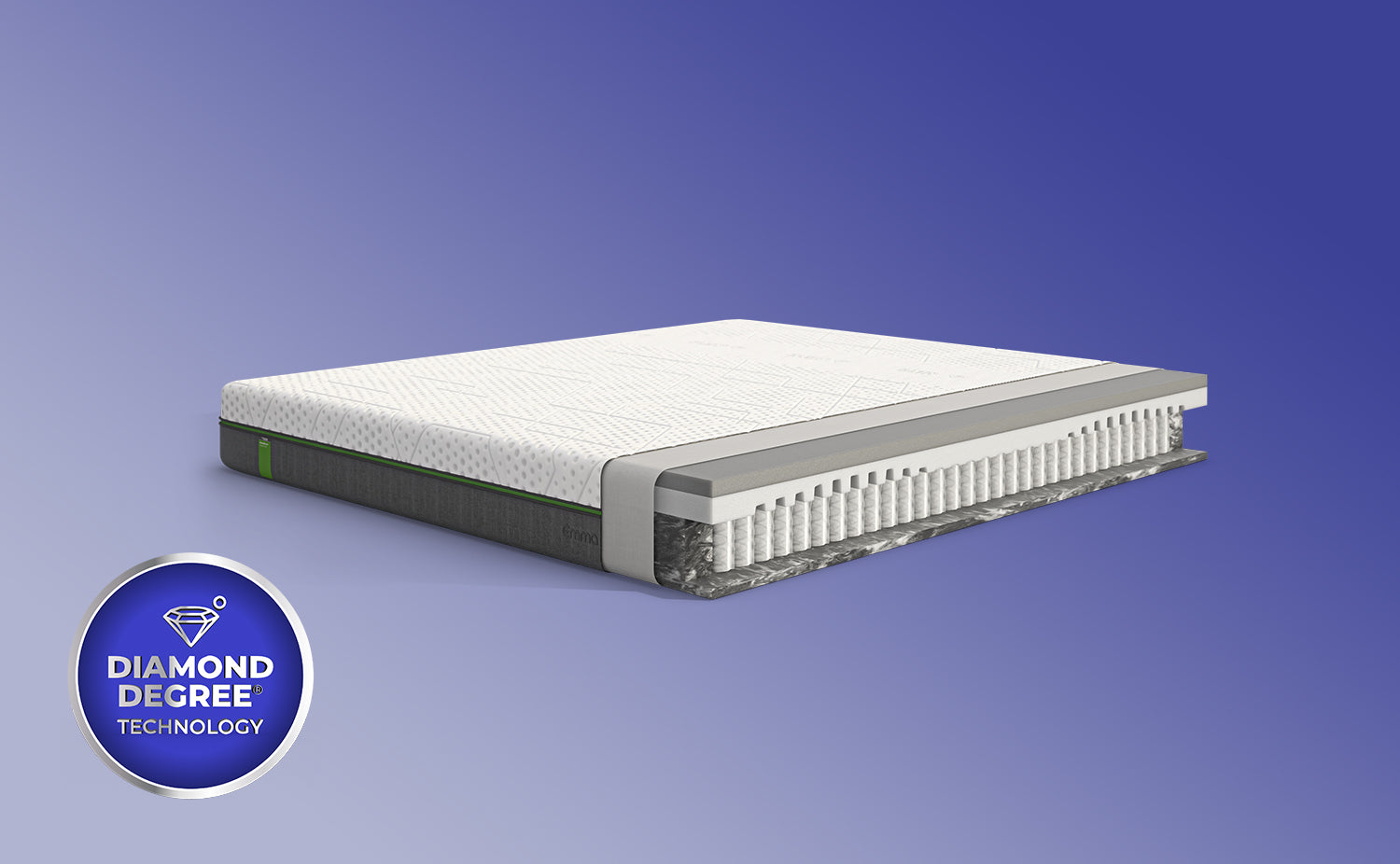 Diamond Hybrid Mattress
The brilliance of diamonds for cooler, deeper sleep
• Foam + spring hybrid mattress
• 5 layers
• Medium-soft
• Zero motion transfer
52% OFF
Original Mattress
Pressure-relieving comfort meets enhanced support

• Pure foam mattress
• 4 layers
• Medium-firm
• Minimal motion transfer
30+
countries with happy sleepers
Curious as to why customers worldwide have chosen Emma? See what makes our products different.
shop mattresses