Foam Pillow
An ergonomic pillow customizable to your preferences
Rearrange or remove 3 different layers to adjust its softness and height
Perfect for all sleeping positions and preferences
Easy to clean with a removable and washable cover
Customer Reviews
No more pain
I now wake up with no more frozen neck and shoulders. My only regret was I didn't buy this sooner and keep on putting if off. Thank you, Emma!
The perfect pillow
I've tried many pillow from various shops here in the Philippines and finally this one is the right pick!
SEE ALL REVIEWS
ENGINEERED BY SLEEP EXPERTS
Take a look under the covers.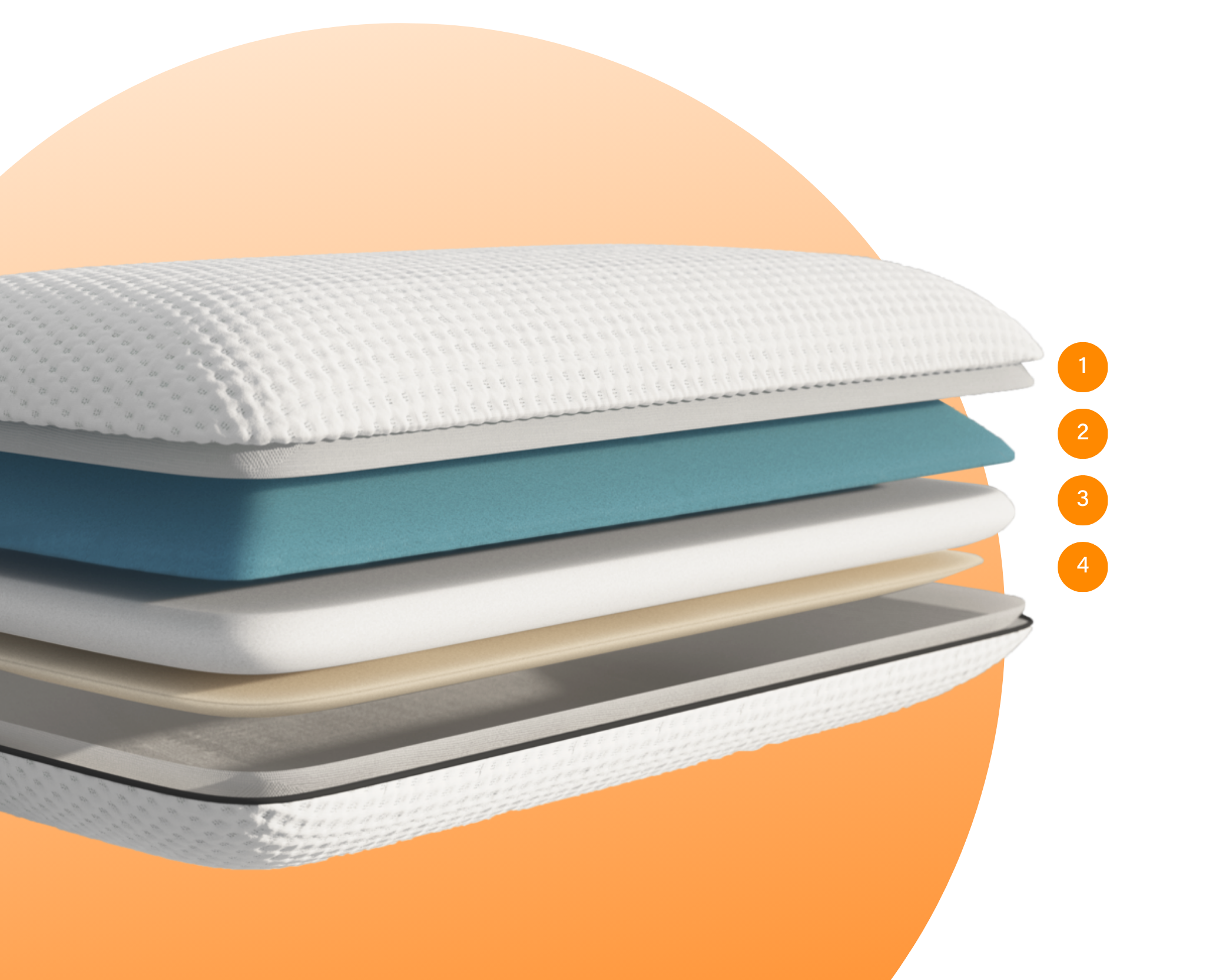 1. Elastic and Washable Cover
The cover is highly elastic, allowing it to fit perfectly no matter how many layers are in the pillow. It is also completely removable, making it extremely easy to wash.
Not for me
Too high and firm for my neck
Freebie
Got this together with my diamond bed bundle. It's ok. I think I would have preferred the cloud pillow over this one.
Sleep in Peace
Wonderful product and has aided a vast improvement in my sleep. Thank you Emma
Best for side sleepers
As a side sleeper, i have no complaints here. The pillow has just the right amount of firmness for me when sleeping on my side. It would be nice if both sides had the cooling gel foam though.
The pillow is very god. No more stiff neck. So comfy